Es un proyecto que se inició en el 2002, junto con un albergue en la Vía de la Plata, Camino de Santiago "albergue Annalena".

         La casa te habla de historia y recuerdos. Te envuelve y te lleva a la niñez. Ese es el pensar de la mayoría de clientes que han pasado por la casa durante estos años.

          Casa típica de alcobas, con techos de bóveda de arista, suelo de granito, pizarra, ladrillo rojo, piedra de canto. Los clientes cuando entran se sorprenden de que se haya mantenido tal cual era en sus inicios. Les llama la curiosidad los gancho en el techo, muy útiles en tiempos de  matanza. Una casa rural auténtica, con más de tres siglos de antigüedad con el confort y la comodidad de hoy.

          Sus muros están hechos de piedra y adobe con una grosor de más de 60 cm, perfectos para mantener la casa fresca en verano y sin embargo cálida en invierno.

          En el patio también se conserva el pozo, que aunque ahora sólo se usa para el riego, era un lujo tenerlo en propiedad.
         
 
KIND:
Casa Rural
CAPACITY:
6
RENTAL:
Bedrooms / full
LOCATION:
Population
PETS:
consult
DISABLED ACCESS: no
EQUIPMENT AND SERVICES
Indoor kit
Heating, Internet, Pets (consult), WIFI
Outdoor kit
Barbecue, Garden, Garden furniture, Terrace
WHERE TO GO
Mérida infinita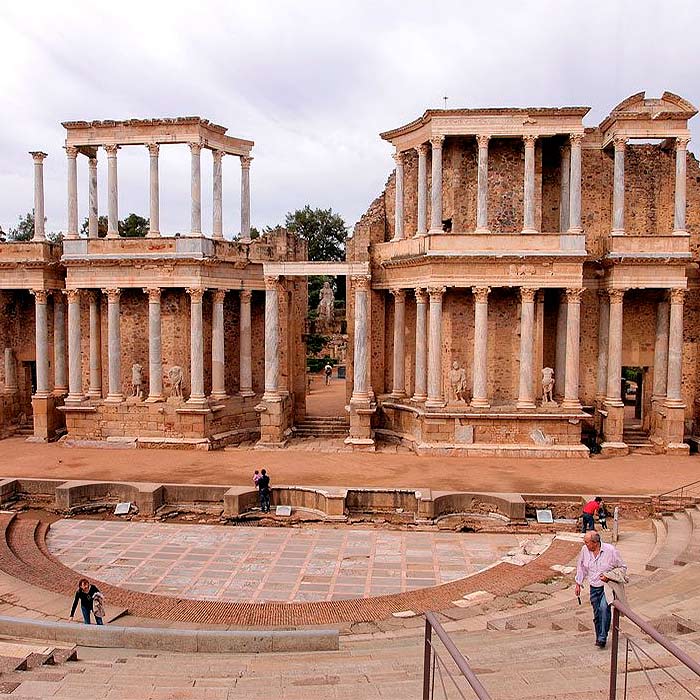 Merida is the quintessential Roman city. Besides being Heritage of the Humanity is a city full of life and with many activities to do. Visigoth, Roman, Islamic and Christian. Total Fascination.
Parque Natural de Cornalvo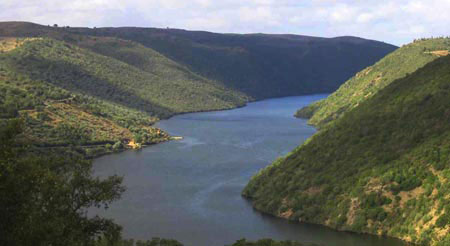 In this natural setting of oak trees is the Roman dam of Cornalvo over the stream of Albarregas
Dolmen en Lácara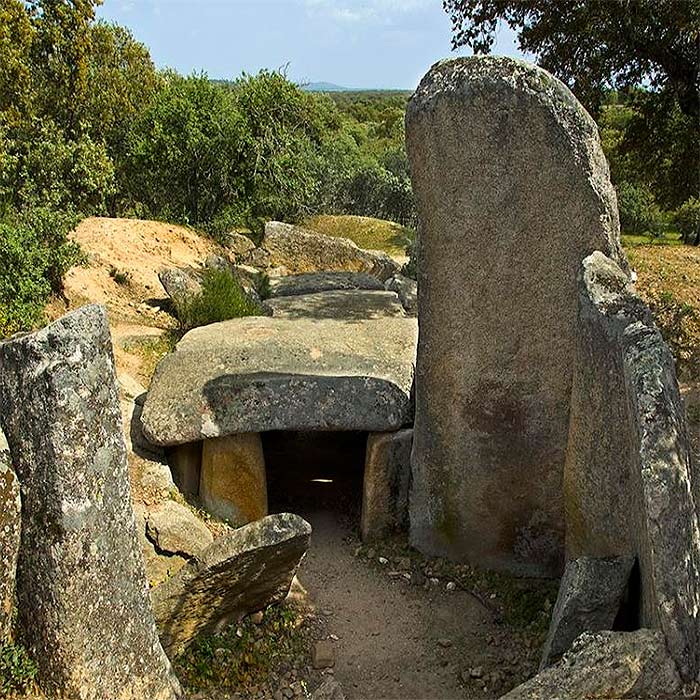 It is a megalithic monument of amazing dimensions. A real gem of the Chalcolithic is very good conditions and very close to Merida.
UPCOMING EVENTS
Festival de Cine Inédito
En Mérida, del 12 al 21 de noviembre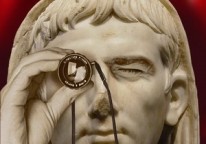 Se acoge anualmente a los amantes del cine para celebrar sus festival dedicado al séptimo arte.
ENVIRONMENT´S INFORMATION
Aljucen
It is a locality located in the Silver Way, three kilometers to the North of El Carrascalejo. It is a small village of Muslim origin. It has a Gothic church dedicated to Saint Andrés with Renaissance façade. Seven kilometers to the North is the province of Badajoz. Its term belongs to the Natural Park of Cornalvo. In a track that joins Aljucén and Mérida and marking the edges of the River Aljucén, there are remains of the characteristic vegetation of the shore Guadiana with forests of poplars, willows, osiers and rosebays. These gloves are home to an interesting faunal community, associated to the environment of the Rivera whose more remarkable elements are the birds. The most representative one is Garcilla Bueyera that nests in the small islets of the reservoir. You also can see ducks, coots, seagulls and other aquatic birds.
Tours

* The City of Mérida.
* The Natural Park of Cornalvo.
* The Roman Press of Proserpina.
* Badajoz.
* Cáceres.
* Trujillo.
Activities
Hiking, Biking Trails, Horseback Riding, Multi Adventure, Golf, Monuments Routes Gastronomic routes, Hunting, Fishing, etc ...